Welcome to the VT Geek!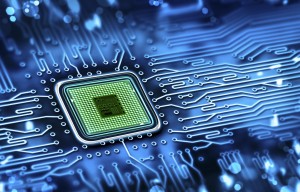 My name is Scott Remick and I am a Vermont native who has been living in the Addison County area all my life. Since entering the workforce, every job I've had has been with computers and the IT field, including working for a small local computer store that grew to eight times the size after I started, to repairs and IT administration for local companies.
I now have 30 years of computer and technology experience under my belt, covering all aspects of software and hardware. I am certified by Apple, Dell, Microsoft, and CompTIA. I am employed by a large institution in the IT department during regular business hours, but I am available nights and weekends to offer my services to you. With all my work over the years being in the Middlebury and surrounding areas, I have built up a loyal clientele and plenty of references available to new clients.
With an unmatched skill set, decades of experience, and rates below the competition, make me your first choice when you need computer assistance!